zeckoShop
Seamless integration and endless possibilities.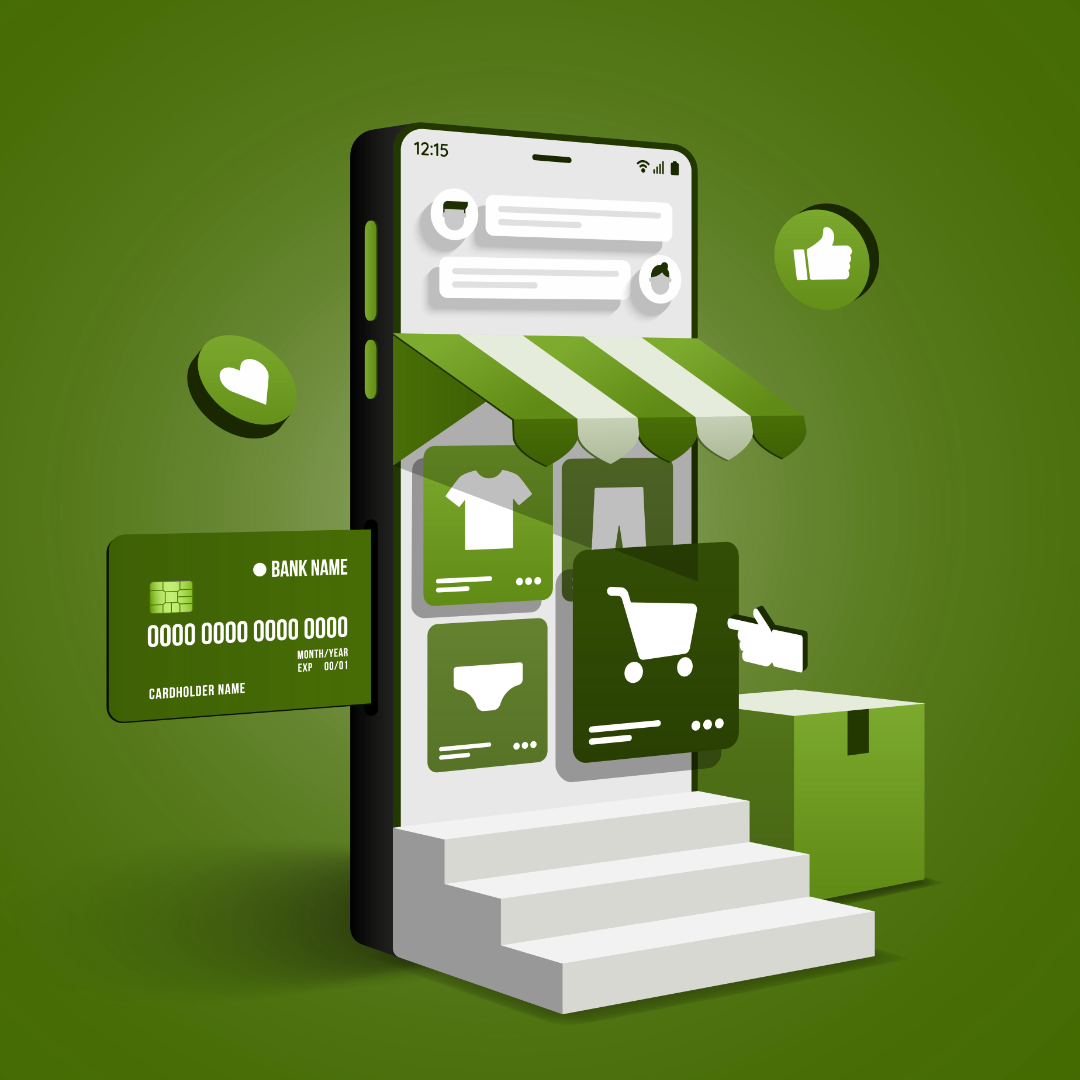 zeckoShop is a scalable e-commerce platform that offers various solutions to successfully sell items online, reach new markets, simplify your business operations and drive growth. The zeckoShop platform is customizable so that you can build your online business and brand according to your preferences and requirements.
Modular features with dozens of available add-ons and integrations.

Lifetime feature support and maintenance.

Scalability, tailored functionality to match your needs.

ERP integration.

Data security.
The eCommerce platform can also be used to launch marketing campaigns. Users can test website designs and product display options, get analytics on traffic and sales, and build reliable mailing lists. zeckoShop works for any small to medium-sized business that needs a fully integrated B2B solution.
The Benefits of Using zeckoShop.
The right website solution is crucial; many elements can be included in your online store solution. There might be a certain level of expertise needed to choose the proper webstore solution for a business. What makes zeckoShop stand out is its dedication to customer satisfaction excellence. Some of the benefits of zeckoShop to consider are:
Streamlining your business processes.

Increase your visibility.

Better shopping experiences.

Automated B2B transactions.
Effective marketing campaigns.

Increase your customer service with customer self-serve portals.

Cost savings through the elimination of redundant tasks.

Supplements and enhances your sales force.
Custom Solutions Vs zeckoShop.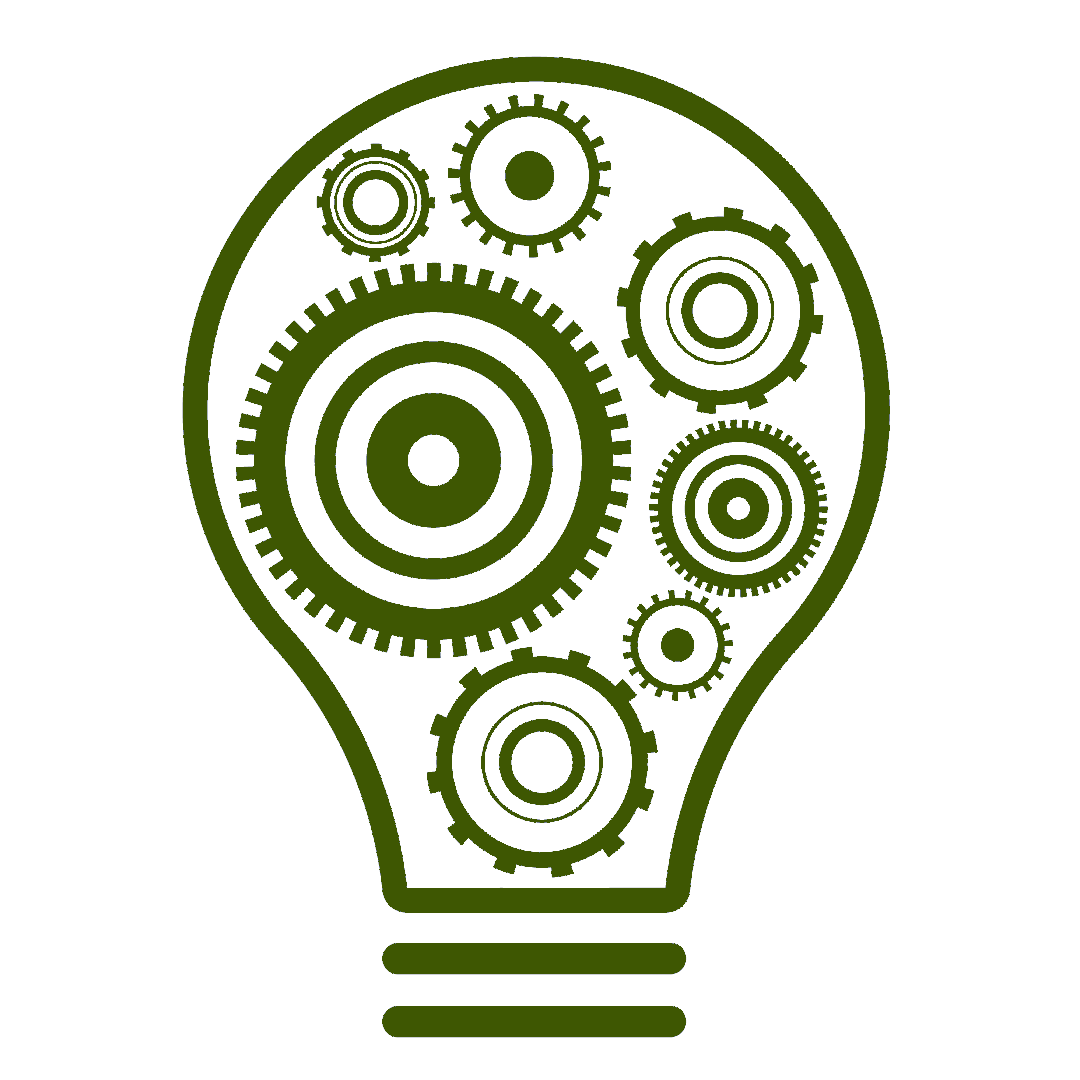 Many custom solutions have drawbacks. It is common for custom applications to charge clients for future features or changes. With zeckoShop, the maintenance fee covers many things, such as new features we build for clients, changes to support ERP/Accounting software updates, etc. Clients of zeckoShop pay a low cost and receive coverage for new features and changes.
It is a web commerce solution that can be deployed in many industries and businesses, and it will adapt to the specific requirements and operating rules of each company. It can be customized to meet your needs, but it still retains its core functions. zeckoShop will support your system through the years and offer upgrades to new features. This includes any changes made to your ERP/Accounting software.
Speak With One Of Our Experts Today.
Many businesses wait until it's too late to launch a website/e-commerce platform. Companies with dynamic and engaging websites are more likely to succeed and be willing to serve their customers and prospects. This attitude speaks volumes as customers appreciate suppliers that offer excellent products and services.