What Does The Customer Portal Include?
It is customized to your branding. You can display your company logo, branding colours, company information, etc.

Allow customers to view open orders. See the complete list of open orders and their details and view real-time changes such as status updates.

Send automatic mailers. Automatic emails can be sent to customers when orders are processed or shipped.

View and print invoices. Customers can view complete purchase history, print invoices and reorder from past purchases.

Make payments on account. Customers can view their balance and limit and pay outstanding amounts online via integrated payment processing.
Build & reuse order templates. Customers can create unlimited templates for regular and common orders. Dynamic templates can build out templates automatically for your customers instead of generating their own, including a rolling window of their item purchase history. Add items from a template and efficiently checkout with minimum user interaction.

Order via our secure checkout. Clients can review order details before completion. The platform includes the auto-population of billing and shipping address information, PO numbers & order comments.

Order confirmation. Emails sent to customer, order desk and associated sales rep.
Fully Integrated ERP Solutions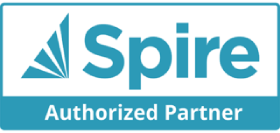 Complete End-to-end Management of Your Customer Experience
Terracor provides a fully integrated and self-serve experience, with the highest level of security to ensure that your E-commerce transactions are safe and protected. Our partners are trusted industry leaders who help us deliver a seamless and efficient experience for our customers.
Our trusted payment partners ensure that their customers' sensitive payment information is protected, and transactions are processed securely.






Our trusted shipping providers ensure that your customers' orders are delivered securely and on time.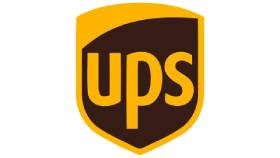 With our social media and analytics integration, your B2B customers can effectively reach their target audience and tracking the success of their marketing efforts.



Our B2B E-commerce customer portal fully integrates with various CRM software for efficient and streamlined operations.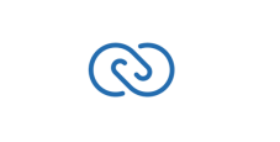 We can provide custom integrations for whichever software you do not see on the lists above.
Integrating various data sources can be complex and susceptible to human error. Our universal sync solution will do the heavy lifting for you to have peace of mind.
We can implement the following services with our Universal Syncs.
Automatic data imports & exports via any file format or data endpoint.

Data replication for backups or data scaling.

Bi-directional data synchronization to fully integrate all your tools and services.

Complex workflows to manage your business processes without compromise.

Custom data transformation rules to ensure data looks and behave as expected.
Easy and Effective Data Sync Set-Ups.
When we promise easy set-up, we mean it. This means that we will add more logic to your interactions to decrease the complexity, increase your bottom line, and save you money.