Terracor Business Solutions is a business technology solutions developer, provider, and consulting firm. Our main goal is to help our clients integrate their business processes seamlessly so that they can spend more time on the task at hand while leaving their software solutions in our hands.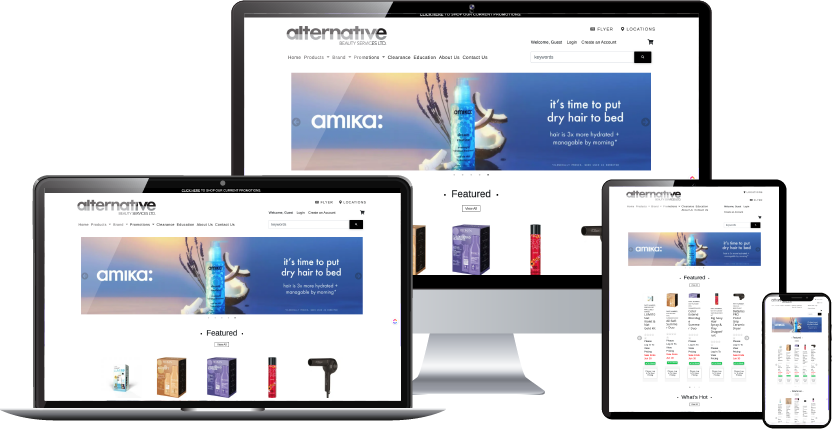 Terracor is committed to providing reliable technology services that help clients in any sector. We use technology to improve and automate businesses, increase customer service, increase sales, and streamline business processes efficiently and without hassle.
By helping our clients to develop custom software solutions that are an exact fit for their business and integrating these solutions with numerous third-party services, we can ensure that the business's entire software network runs seamlessly to share information and automate processes.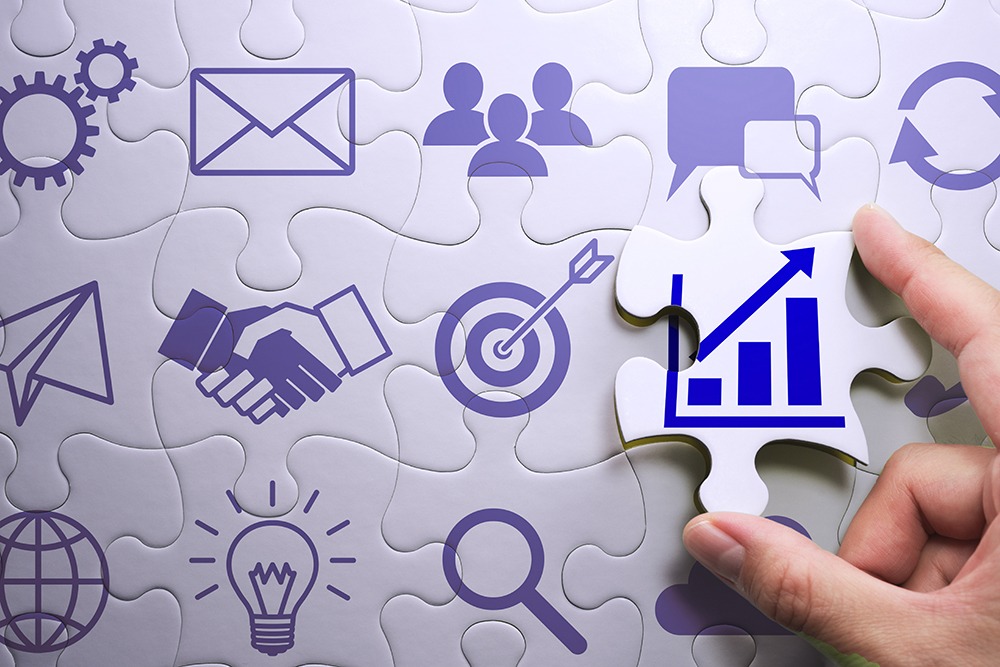 Custom integrations

Web / Application development
Business Consultation

Integrated e-commerce solution
Our services are designed to help clients integrate their business by utilizing their existing systems more efficiently and allowing for data automation. Our services are based on a set of fundamental core values, with the singular goal of helping our clients grow their businesses. Our success comes from ensuring that our clients achieve their maximum potential.
At Terracor, we believe that teamwork is the best way to provide our clients with the highest quality services with creativity and innovation.
Our team continuously strives to elevate the efficiency of their work through effective communication with each other and our clients, continuous learning and a passion for what they do. Each member of our team has been specifically chosen to help us achieve the best possible results for our clients.
Our company consists of:
Development and deployment teams.
Our development and deployment teams are comprised of software development professionals certified and skilled in software development methods and technologies, ensuring our software solutions are designed with the latest in industry standards and workmanship.

Business Consultants.
We also employ certified professionals, so we understand business processes and principles. This understanding enables us to work with you to gain a sound understanding of your requirements.

Software Consultants.
Our consultants ensure that your needs are adequately scoped and understood; they also work directly with our software development and deployment teams to ensure your needs and goals are effectively conveyed and realized.
Our team is dedicated to finding the solution to your problem, big or small, by scoping out the needs and requirements of your company to develop the appropriate solutions for your critical challenges and opportunities. We aim to find answers efficiently and mindfully, creating software solutions that rapidly enhance our clients' business value through robust, scalable and flexible web applications and custom software solutions.
Our Experience
Our vast knowledge and experience as a business solutions company includes working with numerous ERP software solutions and integrating with third-party solutions. Over the years, we have developed multiple commercial and custom applications to overcome business challenges and optimize and streamline business processes.
For example, zeckoShop is a powerful & flexible e-commerce platform capable of serving any business type or size. At the same time, zeckoPay offers an excellent way to streamline your AP payment process by providing an inexpensive and efficient way of paying your employees and suppliers electronically. These are only a few solutions that we can help you with. To learn more about our software solutions, check out our solutions page.