Spire is an integrated accounting and inventory management software developed as an ideal solution for small and medium-sized businesses to gain greater visibility and control over their business processes.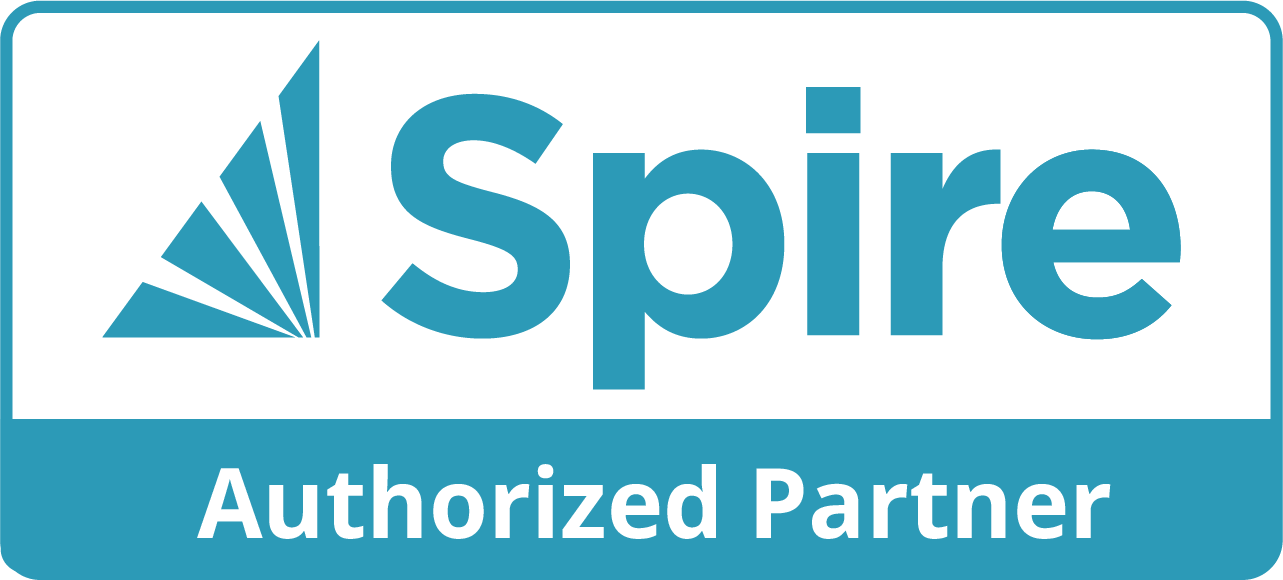 Spire software features an intuitive and friendly UI that can be used by businesses to drive efficiency, flexibility, and scalability. Companies and organizations that use this platform have a competitive advantage over other companies because they have greater control over their business operations and visibility. Some benefits of Spire include:
Cost-effectiveness and Profitability
Having all the information you need allows for better decision-making that will lead to profitable growth. Spire gives you valuable information and insight into your business operations. This information will allow you to identify areas where cost reductions can be made and increase profitability.
Customer Demand
For your business to grow, customer satisfaction is key. Spire can help you keep your inventory low and reduce shortages so that you can deliver every time. You can trust your customers and deliver on their expectations.
Operational Efficiency
Increasing productivity can be achieved by improving operational efficiency. Spire streamlines business processes and automates workflow. Spire allows your company to grow at a faster pace, without having to hire additional employees.
Technology is constantly evolving. Software is evolving at a rapid pace. Businesses demand more. This means that software has new features, greater flexibility and an improved user experience. It also helps simplify the complexity of managing day-to-day operations. Spire offers more functionality to improve your business efficiency, productivity and profitability.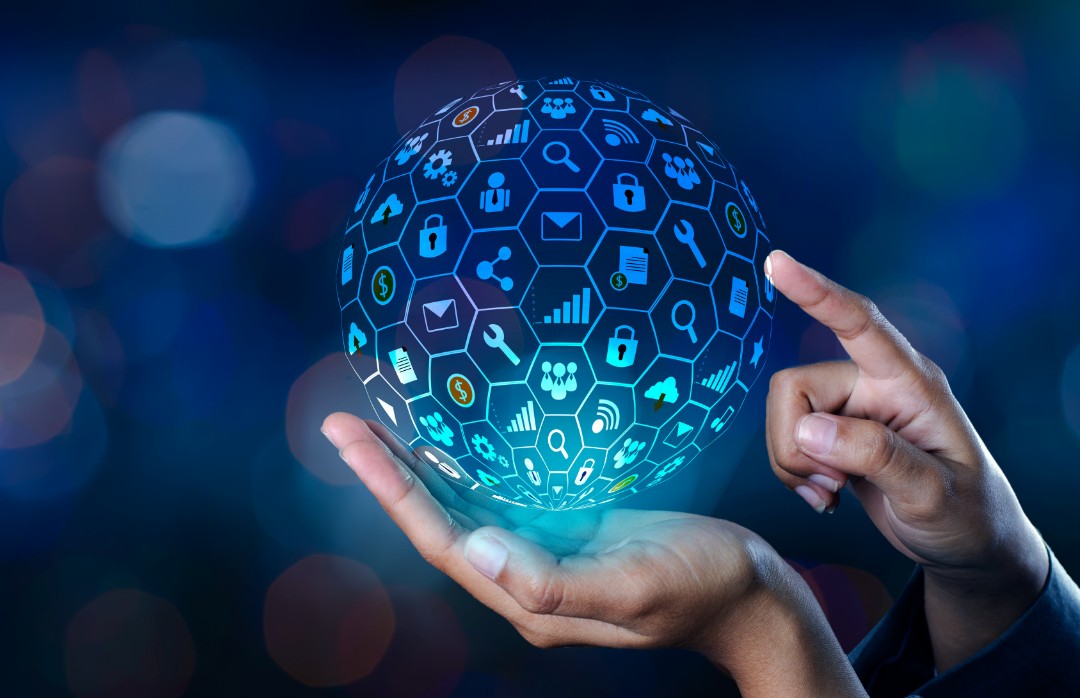 Spire has the following capabilities:
Accounts Receivable

Accounts Payable

General Ledger

Account Reconciliation

User-defined fields

Purchase orders
Payroll

Customers.

Calendar

Sales history

Sales orders
Purchase history

Budgets & Forecasts

Service manager

Communications

Multi-currency

Price matrix
Production manager

Requisitions

Inventory

Point of sale

Job costing

Bill of materials
Designed to automate business processes and optimize inventory control, Spire software allows businesses to stand out from the rest by allowing them flexibility and scalability. With Spire's powerful range of features, you can configure it to your industry's specifications to help you reduce costs, increase functionality and deliver quick results to meet your specific needs.
Speak With One Of Our Experts Today.
Terracor has been a proud Spire Partner since 2015. Our business consultants work to ensure that your needs are scoped and understood while also working directly with software development and deployment teams to ensure the fulfilment of your needs and goals.