Effortlessly integrate data from any source! Just use our backend and productivity systems.
What is Data Synchronization?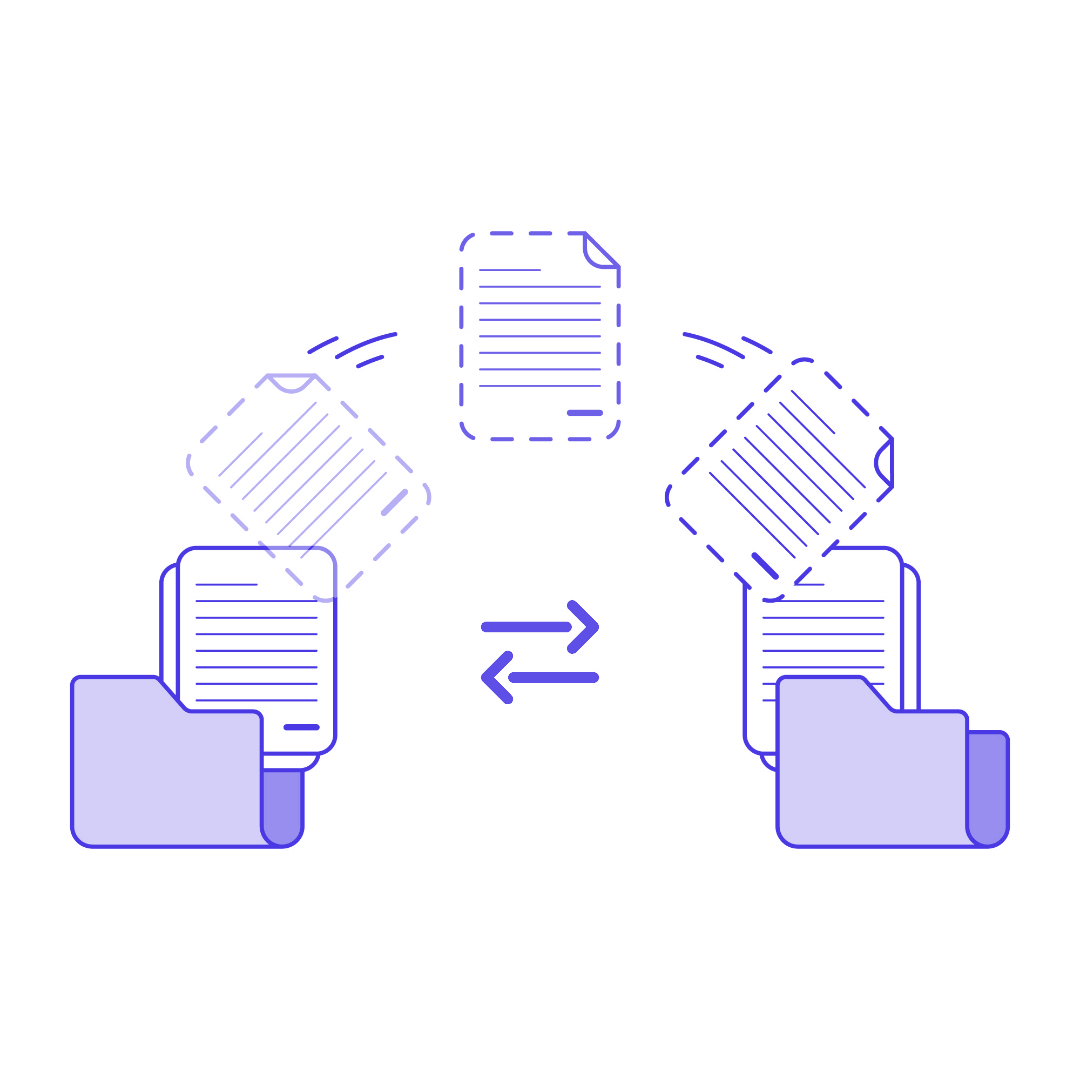 Data synchronization refers to data consolidation from different software applications and sources. This ensures that all data is consistent across your systems. Data synchronization refers to keeping data consistent over time. It can be applied to both existing and new data.
Every business can have dozens of apps that collect and manage data. Some companies use over 100 software tools to operate their business. Your databases can become disconnected and disorganized when they are not communicating with each other. This is why data synchronization is so important.
How Do Our Universal Syncs Work?
Integrating various data sources can be complex and susceptible to human error. Our universal sync solutions will do the heavy lifting for you to have peace of mind.
We can implement the following services with our Universal Syncs:
Automatic data imports & exports via any file format or data endpoint.

Data replication for backups or data scaling.

Bi-directional data synchronization to fully integrate all your tools and services.

Complex workflows to manage your business processes without compromise.

Custom data transformation rules to ensure data looks and behave as expected.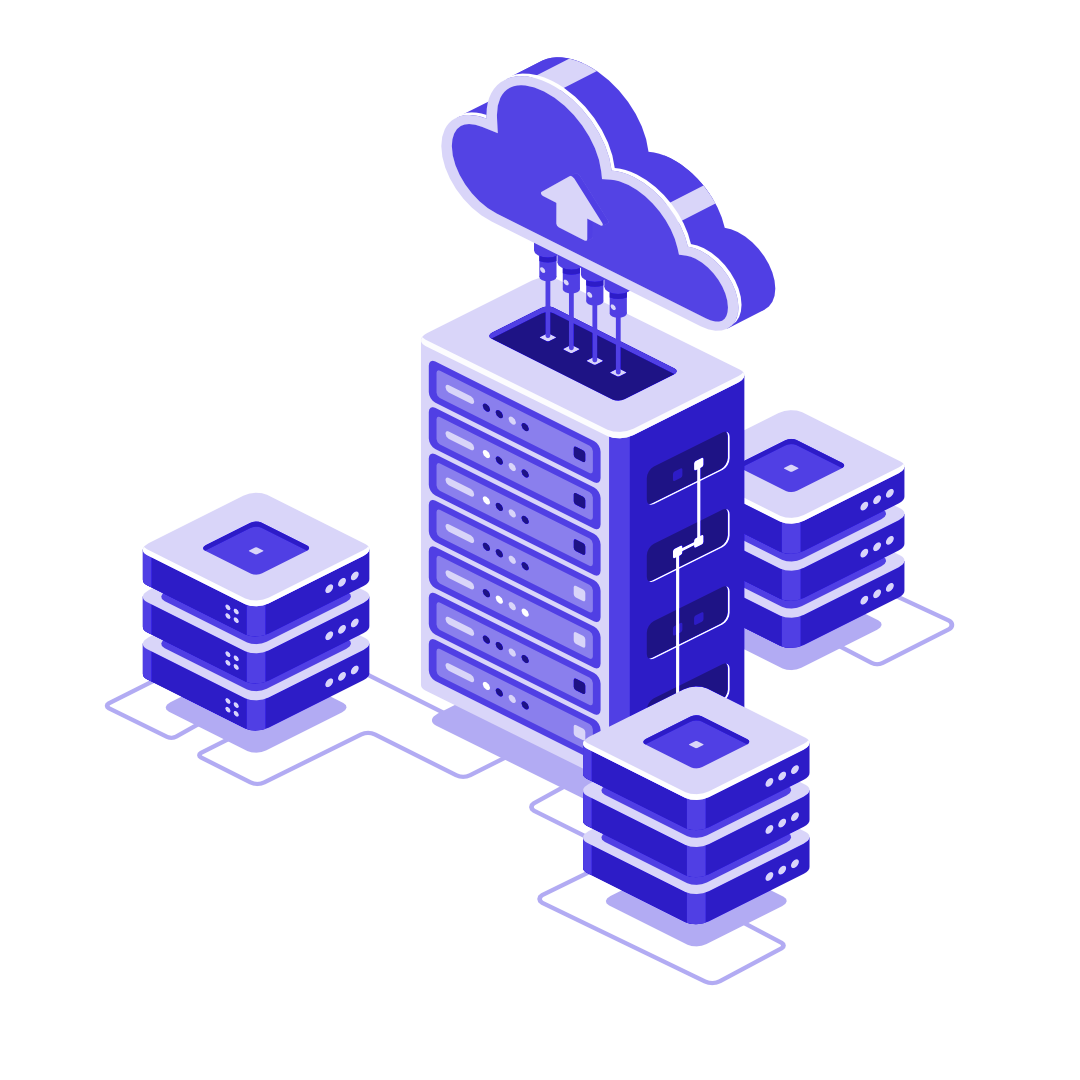 Easy And Effective Data Sync Set-Ups.
When we promise easy set-up, we mean it. This means that we will add more logic to your interactions to decrease the complexity, increase your bottom line, and save you money.
All of our Universal Sync setups include:
Data synchronization is essential for ensuring accurate, compliant, and secure data. It also provides a successful customer experience and team performance. It ensures that data from different sources is consistent.
Get a Consultation for Your Customized Solution.
We can tailor our data integration services to your specific needs with both on-premise and cloud-based options. We will provide you with a no-obligation consulting session to fully understand your needs and provide you with a complete sync services outline of our proposed solution and its costs. No hidden fees, no missed requirements.