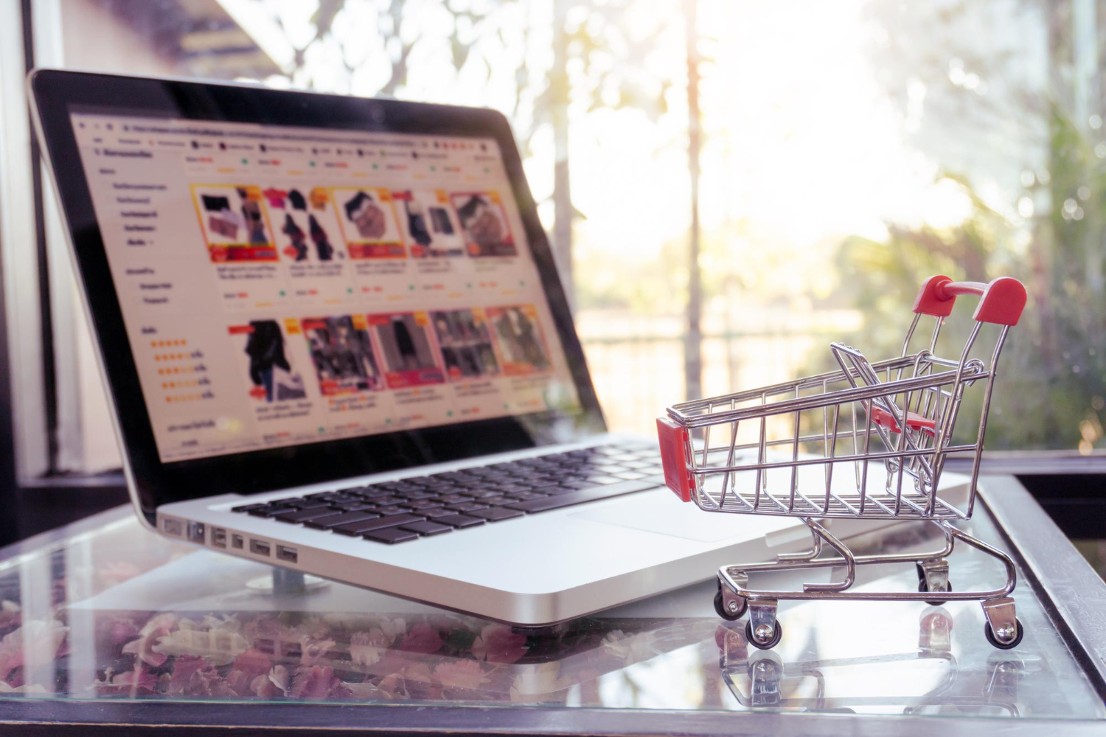 If your company is among those that have not yet launched their eCommerce websites, you may be in danger of being left behind. People now buy almost everything they need or want via websites and apps, accessed through laptops, desktops, tablets and mobile phones. Ecommerce has become a necessity for a thriving business. You may object to already selling your products on other eCommerce platforms. However, this is not enough. It has become vital for every successful brand to launch and operate its eCommerce platform. If you are not convinced, consider these seven arguments for the merits of creating your very own eCommerce platform.
To Establish and Strengthen Your Brand
When you sell your products on another retail eCommerce platform, they can easily get lost among all the other items on sale. Your brand is usually marketed in a generic way – just one more name among scores of others in your industry. Each platform has its rules and limits, and every seller has to comply with them. The marketplace may be providing you with an outlet for your products, but it has little interest in promoting your brand and certainly no incentive for doing so in a preferential manner that will make you stand out. If people buy your products at a particular marketplace, they are more likely to remember the marketplace's name than that of your brand.
Naturally, you want consumers to associate your product with your brand directly. You want them to direct new customers to your website, so you can increase your leads and further deepen your customer relationships. When you have your eCommerce platform, this becomes a reality. You can develop a platform that perfectly suits your brand and products, custom-built only for you. You can establish your brand on a strong, powerfully differentiated foundation and build it from strength to strength.
To Connect With and Learn More About Your Audience
Your eCommerce website enables you to deepen your knowledge and understanding of your audience. You can find out where most of your customers are based and how they found your website. You can analyze their behaviour on your site, etc. You can then use these insights to sharpen your marketing tactics or find out where you need to concentrate your promotional efforts. These highly personalized analytics are essential to online business and are not possible on a third-party eCommerce site.
Run Creative Search Marketing Campaigns
Once your site is set up, you must create effective marketing strategies to generate leads and nurture them to customers. These campaigns will usually involve a mix of SEO, content marketing, email marketing and social media. You may need to test out a few methods before you see results, but with your eCommerce platform, you have the flexibility to play around with the ways that people can reach you. You can customize your marketing strategies and tweak them for maximum effectiveness.
Increase Customer Experience With Added Convenience
With eCommerce, you can maximize the convenience of shopping for your products. Online shopping already offers the benefit of ease, speed and convenience. No matter who your customers are, whether they have a lot of free time during the day or are dashing from one appointment to the next; whether they get around with ease or are confined to homes or offices for large stretches of their days, your platform enables them to access your products with ease.
Increase Your Operating Hours to 24/7
Perhaps the most obvious benefit of eCommerce: you can keep the store open permanently! People can access and buy your products day or night, in whatever time zone they may be. There is never any need to lose a single sale in this way.
Data Sync with POS System
What if you are still operating a physical store in conjunction with your online business? It is hard enough to keep a store organized and stay on top of your sales and inventory. Won't the situation get all the more complicated if you are selling via an eCommerce platform simultaneously? It doesn't have to, especially since you can sync your eCommerce platform with your in-store point of sale (POS) system. Your in-store and eCommerce transactions will be synced up in real-time.
How Using Spire Can Help You
Spire's business management solutions can be integrated with your eCommerce platform, allowing you to track your inventory, measure your profitability and increase efficiency. You will never be caught out of stock on a heavily in-demand item, for example. If you want to know how well your business is doing, you can instantly assess your profit margin without compiling data from multiple sources.
eCommerce and its various possibilities can help you boost your brand awareness, make your business more profitable and efficient, and improve customer satisfaction and engagement.
Terracor specializes in software development and business consulting for eCommerce businesses, dedicated to providing solutions to enhance and automate your
eCommerce business. Let us help you build your eCommerce website, complete with all the tools you need to build your brand in the online market. Contact us or take an online tour of our innovative products for more information.